That's not art. I could do better than that.

Homo sapiens art for the win!
I can barely draw a crooked line
I can see why you're impressed then.

65,000 years of evolution has produced- Andrew!
I call bullshit how did they draw their two hands onto the rocks?
They had three hands back in the stone age?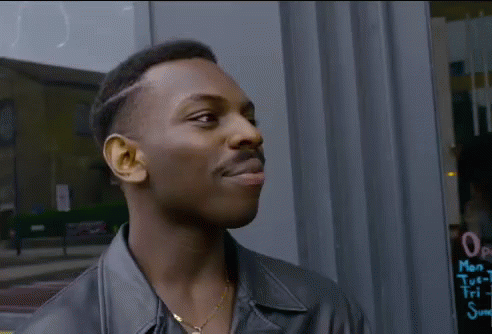 Neanderthals were heavy metal