I looked around and have no idea where to share this info. I realized I've created a bunch of threads on my small random discoveries in the past. Perhaps with this more general title, mods can merge some of them here as well.
Panay is a popular Pangcah Amis girl name. It means rice in the fields. It's also the name of the lead character of the 2015 film Wawa No Cidal. The English title for the movie is simply Panay.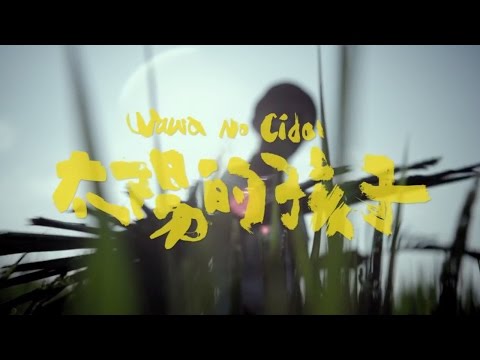 The word Panay came from the PAn root word *pajay.
https://www.trussel2.com/acd/acd-s_p.htm#30474
In Taiwan, *pajay became panay, pagay, pazay, palay, paday. When Austronesian langauges expanded out of Taiwan, all these forms were also propagated as well.
In Tagalog, we have pálay meaning rice plant, and palay-an meaning rice fields. In some languages, pagey means unhusked rice.
The word came to mean rice fields in some areas, such as in padi in Malay and Bali.
When the English got to Malaysia, they borrowed the Malay word for rice fields, and that's how we ended up with paddy, as in rice paddies.
Ultimately, that English word came from Taiwan.