I'm very happy to have been directed to this section of the forums.

I am new to Taiwan, but not to Asia–and I have seen my share of animal abuse and strays. I've done what I can to help, with shelters and organizations, and have–like many people here in these threads–put great effort into doing my part to rescue animals on my own.
If there is a thread similar to this, my bad for double posting. I thought it would be uplifting for people to share their own images of how poor, mistreated animals have managed to find happy homes and some love.

I would like to thank everyone here for putting so much time and care into helping these poor animals. I am quite impressed with the community here. It is not what I am used to. I will be getting as involved as I can here. :bravo:
I will also be looking to adopt a cat soon, and will be following the links provided here to find a shelter for a kitty in need–or I will simply adopt one of many strays I've befriended in my area–or help someone who has a cat they can no longer care for.
Here are a couple of adorable kitties I rescued in Seoul (please post your own if you haven't already; it's amazing to see what a little love and care can do):
Nooni Before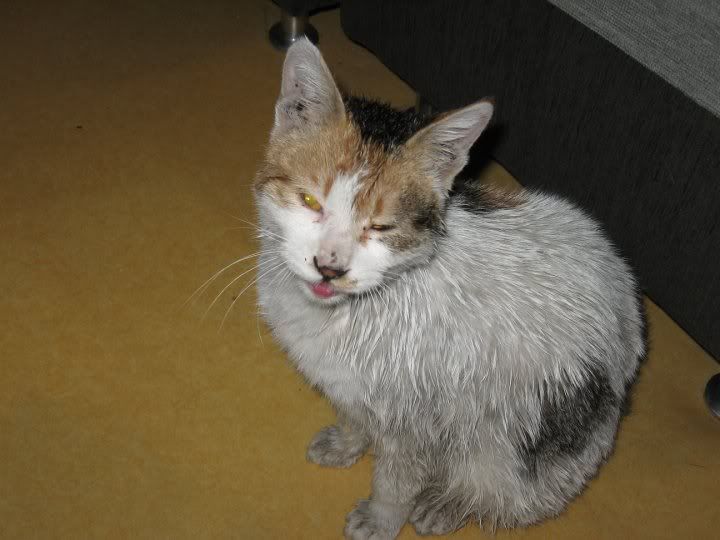 Nooni After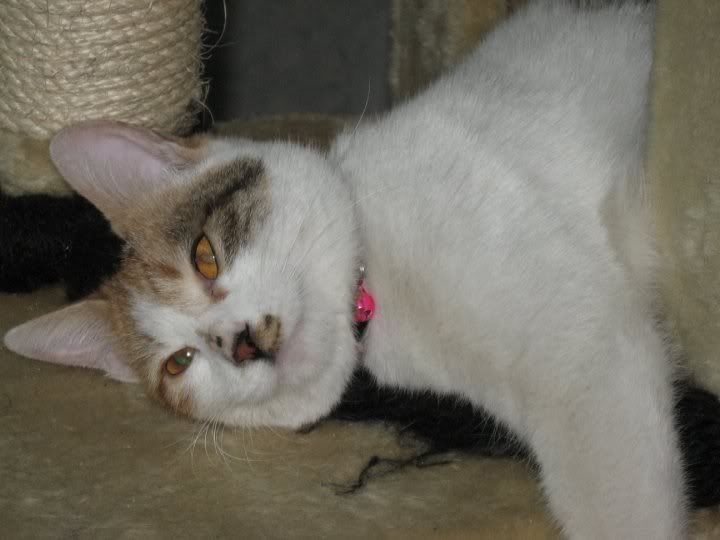 Soon-Soo Before

Soon-Soo After