Edit:
Thank You!
Thank you to the person who rescued her instead of looking the other way. A double thank you to the coworker who gave her some love and soupy food for 5 days when I first got her and she was bone thin. A double huge thank you to the the wonderful people who came to my rescue when I was desperate and expressed willingess to foster her while I am away. A huge thank you to the animal rescue agencies that offered to help me place her! And a big, big xiexie to the people who helped find the adopter.


Fingers crossed it works out.
(thanks also to the the wonderful forumosans who offered to be backup if things go awry while I am away.)
Original post: She is not housebroken, as she appears to have been kept in a cage her whole life. She is getting better with regular walks, though, and LOVES to sit on your lap!
Chihuahua - female - 6-7 years old. A bit on the thin side, but I am working hard on fattening her up.
1.9 kg last week, but loads more now. Maybe even two kg!!!
Has all parts! No missing eyes or legs on this one! You can adopt a WHOLE dog, tiny though she is. Cute as a button!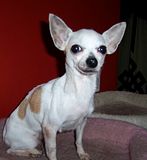 [/URL]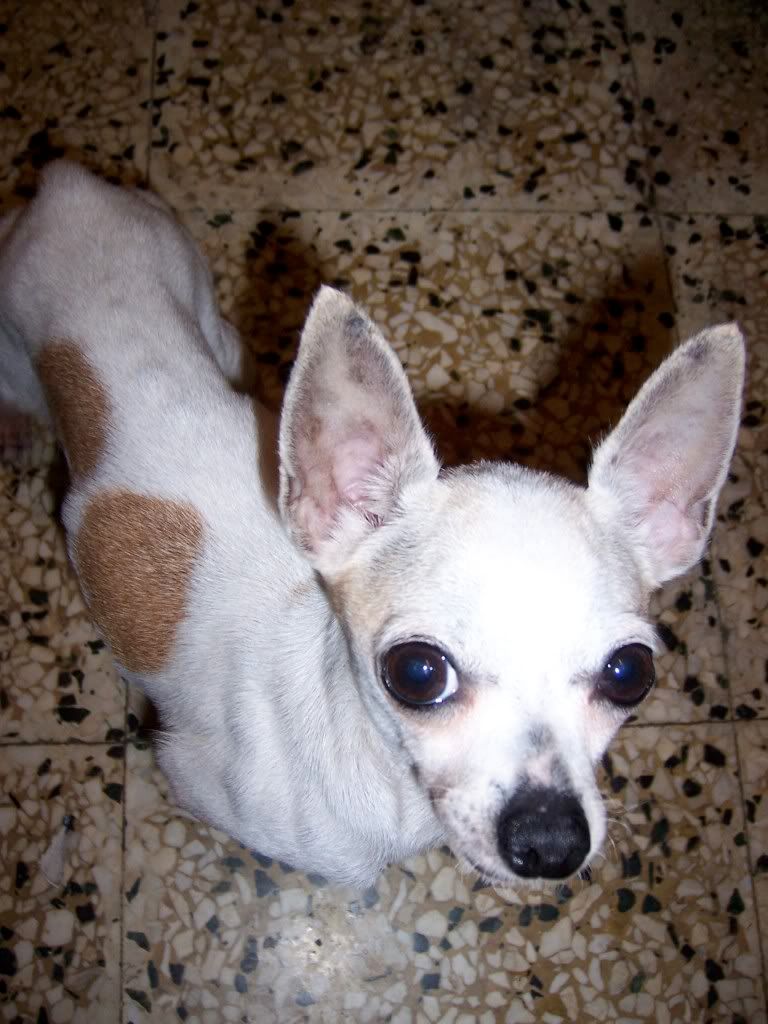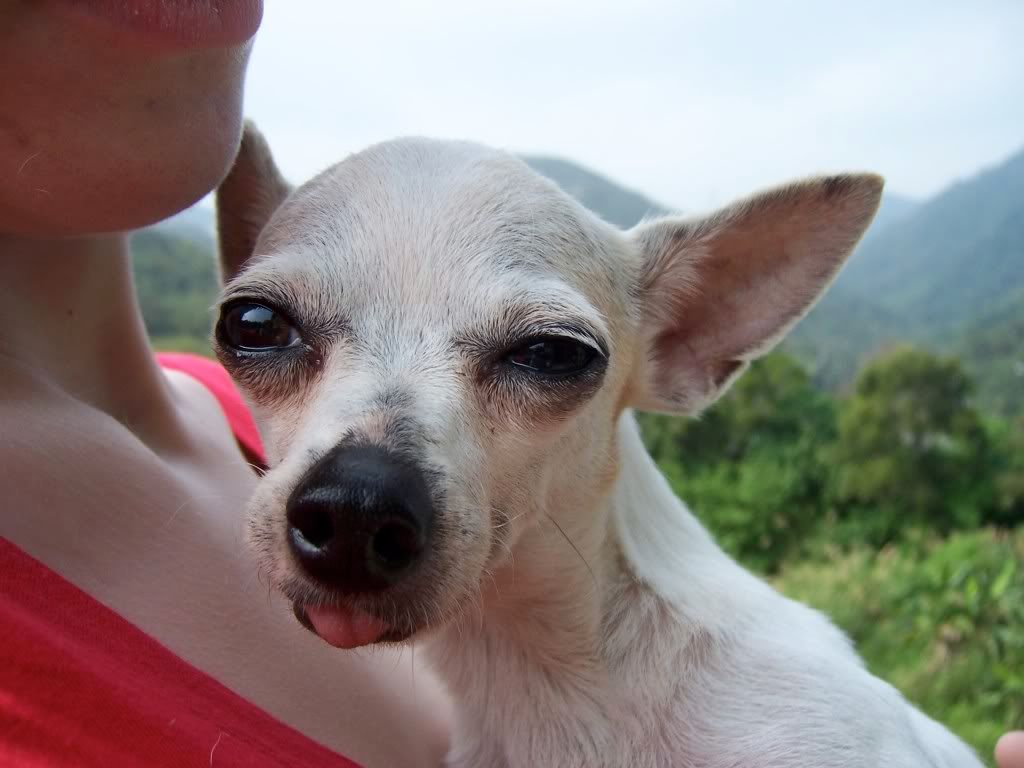 Looka that tongue!