Can this really amount to half a million pages? Surely that includes trial data in some form rather than writeups? I hope they're not going to release it as pages so that it's impossible to import for analysis.
I do wonder how much of this is just for show. There seems to be two parallel threads going on here in the public sphere: one in which everyone is backpedalling, telling half-assed versions of the truth, and backing away from extreme measures; and another in which all the same old shit (vaccine mandates, vaccine passports) just proceeds quietly in the background, even when they know full well it's (a) illegal (c) unsupported by any public health justification and (c) opposed by a sizeable minority.
It seems to me they've already established that they can do absolutely anything they want, and it doesn't matter now how many (contradictory) facts are released.
There has definitely been a change in the headlines recently concerning with or of.
In the past, it was 97 covid deaths.
Now they are covid related.
Almost feels like they are doing this on purpose:
Dr Mike Yeadon on GB News.
The star thing is insane - I saw that yesterday. Of course it's always a bit hard to tell if this stuff is for real or not. I assume it's in the UK if she's tagging Nawaz, and if it's a thing I'm sure corroboration will pop up online.
Interesting thing about the "mask mandates" for kids - apparently, buried in the legalese, it's a recommendation only, but bug-eyed fanatical teachers are telling children that they have to wear them. If nothing else, COVID has highlighted the fact that formal education has a strong propaganda/compliance agenda, and is only partly about instilling knowledge.
Just like they did with the testing. A lot of teachers made out it had to be done but you could opt out.
It's been some time since they used the phrase "COVID death". Some lawyer must have pointed out to them that they couldn't say that because it wasn't true. The standard clumsy phrase was always used: "died within 28 days of a positive test". In other words: "we're lying about this, you know we're lying, but we're going to keep lying anyway". "Coronavirus related" seems to hit that sweet spot where it's not actually a lie, but conveys the desired idea.
Someone must be making an absolute shitload of money out of those tests. Wanna bet how many of Boris's and Javid's little chums from school are in the supply chain?
Welcome to the dark side, DrewC. Would you like to order an official Humbug Thread tinfoil hat?
I'm not on your side. Your views on the vaccines are a 180 to mine. I'm just against stupidity like this. As I've said before, I'm pro-vaccine, generally against-enhanced restrictions/ lockdown, etc.
This isn't about "sides". I don't give a rat's ass who takes vaccines and who doesn't (as long as they're given a choice in the matter). But once you start seeing stupidity in one place, it can't be unseen.

He also does a stunning line of tinfoil brooches and cufflinks etc. if you're not yet willing to fully commit.
Well, I do need a shoehorn.
And don't forget, we have @cake.
Anyone know anything about this? I saw it in a FB group.

There are other links:
Telegram: Contact @taiwanguardians (Telegram)
Interesting. I'll look into this.
I predict mass arrests and/or draconian fines. Despite the general warm-and-fuzzy picture of benign incompetence that the authorities like to project, I don't think dissent on this matter will be tolerated. Dentist Chen's position as the boy with his finger in the dyke (fnar) is precarious.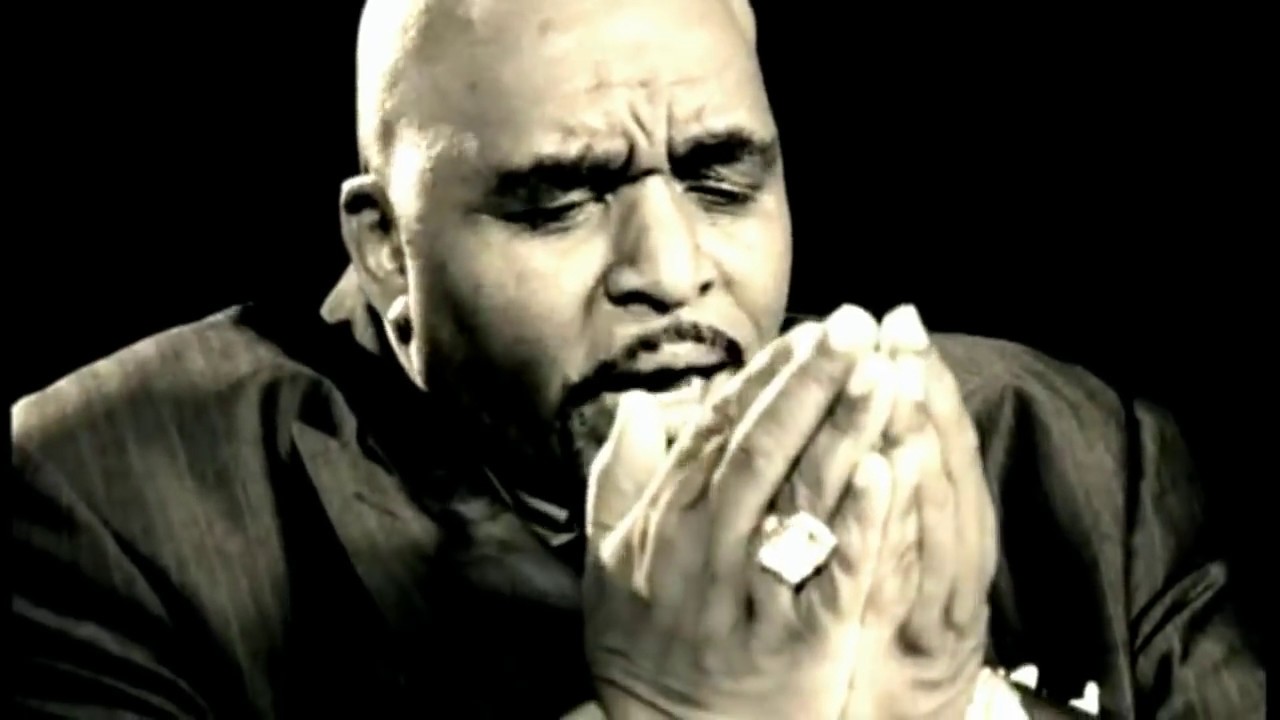 And there are people still in darkness,
And they just can't see the light.
If you don't say it's wrong then that says it right.
We got try to feel for each other, let our brothers know that we care.
Got to get the message, send it out loud and clear.
None of us are free.
None of us are free.
None of us are free, one of us are chained.
None of us are free.