I just tried one now. Supposedly it has 45 h.p. and weights 135 kg, which is a better power to weight ratio than my Dakar. However, I didn't like it much… I felt it like a scooter, or even better, like this: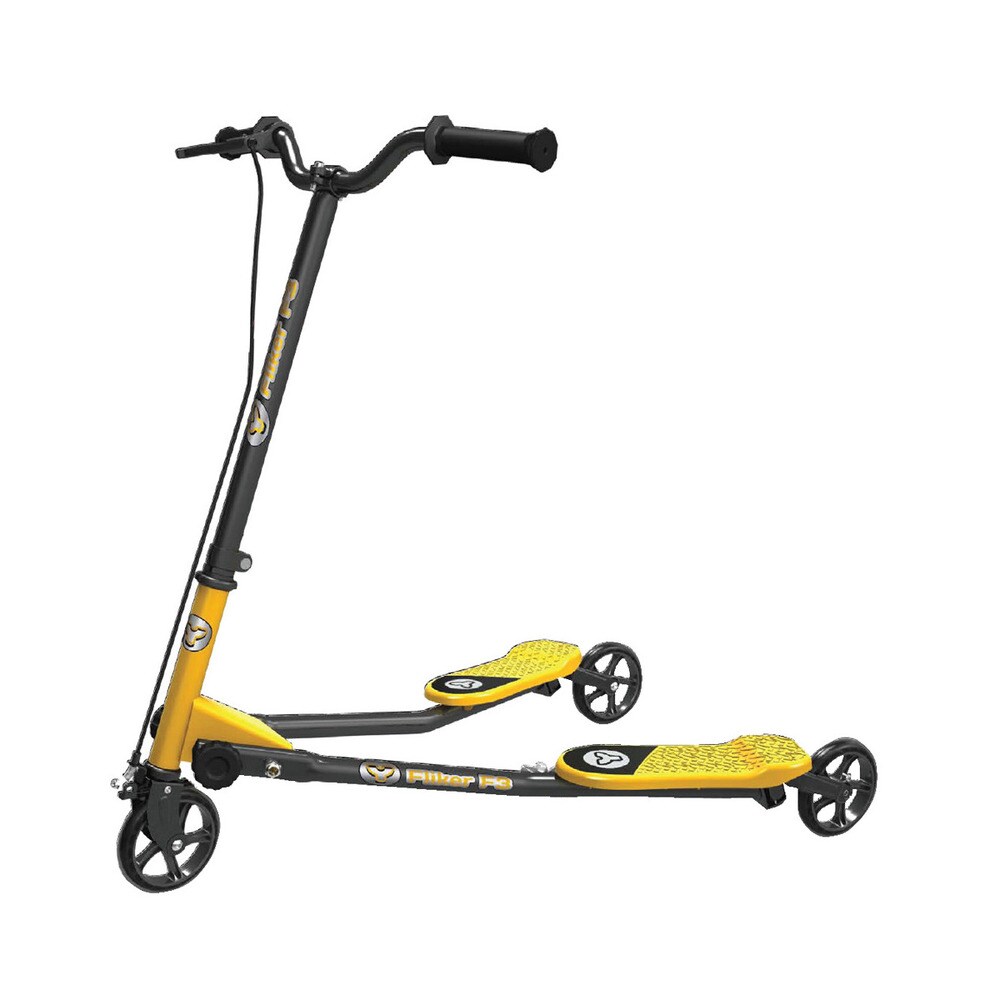 May be I´m getting too used to taller and heavier bikes. I also like better forks with more angle, this one was too straight for my taste…
I'm sure that it can corner quite well… any experiences?