Have some tea… or coffee, or whatever the

that stuff is. Then you should feel, uh, different.
I'll have to get to these. With the new themes it's a little more tiresome. But I should have some time soon

What formats does the back-end support for animated emoji?
Does it accept the rather new WEBP format? It has better quality while being smaller in size.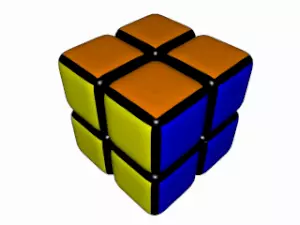 Like these? It seems to, yes.
No, this isn't recognized.
So, animated emojis only in GIF?
Is that really an accurate depiction of "Wanhua tea time"? I have the feeling a realistic emoji for that might not be safe for work.
I wonder when Discourse will update their database, so we can used them in Forumosa…