How do I mail something from a convenience store near me to another convenience store? Thanks for your help
Gotta use their terminal they have in each store. Ask the clerk to help you.
You can use the Fami Port kiosk or apply online , you need to fill the info with your Phone number , Name and also the recipient phone number , name and family mart store where you want to ship the package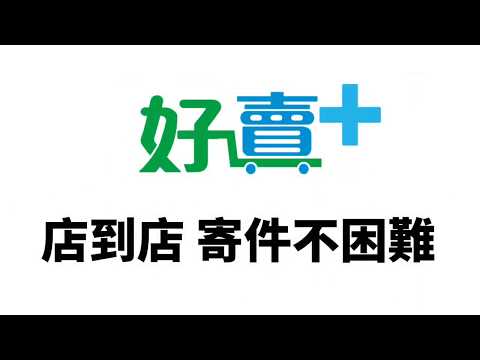 This is the Website
https://ap.family.com.tw/V3/Member/Login?mem_infoREYI=Ti2s5PMxPhkafJpPPXHbjwRpRu5ZXig48E%2BEWuyaYRwp32UfICUvjdz1cVcTE2IguUwxvpyUVKlS6k2QlbcMfVtzRyVOdgGzjJG05%2Bi41vaVGIBCf2bRyFEUBdCEh%2Bf2jyX9bS3E3lq%2BtCTxvcniLI1Ltuct%2BZtgeScgzoG6nro%3D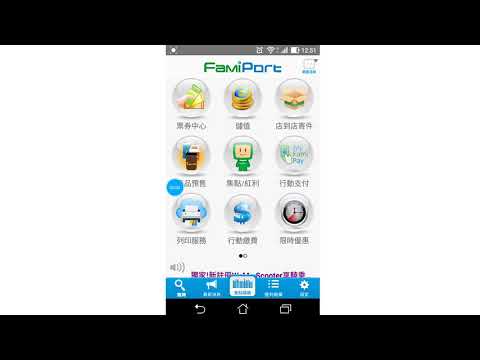 In this link you can find the family mart store locations
Having the FamiPort app is super helpful so you do not have to fill in your info every time you need to send something.
Here's a simple run down
Fill in your name/phone number
Fill in recipient's name/phone number
Choose recipient's FamilyMart info (can choose store name, keywords or store number)
Double check all above info
Print label
Bring to clerk to check out
Pay
You might want to take a picture of the receipt or label to show to your recipient to let them know that you've taken care of the shipment.
Hack: You can actually send stuff to yourself! Say, you're going on a trip and you are not in a hurry to use something, but just don't want to carry too much on you, the sender and recipient can be you!
hi, i be doing bike cycling from hualien to Taichung for 4 days and im hoping to mail my small bag everyday starting from Hualien to Yuli on Day 1. Can i check if in the morning i went to Hualien family mart to mail the item will i able to receive my small bag at Yuli end of the day. the address will be my airbnb accomodation?
im not sure usually how fast the delivery if it takes about 2 days. then i have the option to mail from Hualien then to Taitung directly so i can reach Taitung day 2.
pls kindly advices.
and also the size can it accept like a small haversack size?
Even sending directly to another 7 or family mart it's not guaranteed you'll receive your package the same day. I'd allow two days, but it can be even longer if they're dealing with a ton of packages. If it's a small package why not get a pannier or wear a backpack?
hi.cos I am there to do a trialation in the middle of my 10 days ride. so day 5 im having tria and i have a bag of items that i use for tria so i feel it maybe heavy for me to carry and cycle for the first 4 days. but since the delivery may take days maybe i may carry a havesack n ride in case my bag dont arrive in time in 2 days.
is there any other reliable domestic door to door courier service for bag drop service that can recommend? appreciate someone can share.
thanks.