Difficult to think let alone write with your stomach hungry.
I didn't read the whole thread, but I'll weigh in regardless.
My girlfriend is from the Philippines. Of course I'd love her to have English teacher opportunity (not that she needs it as a qualified technician), but many filipinos do have a heavy accent when speaking English.
Passport from a native English country is held as the standard by which the Taiwanese bureaucracy identifies language experts. I wouldn't expect that to change any time soon. As far as bureaucratic metrics go, it's among the less terrible ones.
Culture matters too. Filipinos have altered meanings of words by their own culture. Don't tell a beautiful filipina that she looks exotic, and her jewelry is fancy. You just called her ugly and her jewelry fake.
Filipinos would need to be screened for accent and cultural acuity before qualifying. The same would apply to South Africans and all others who aren't from a native English country.
But, when proven to be capable of teaching on near-native level, should they earn the same salary as a native speaking "foreign expert"? I'm unsure about that one. They should be making more than an unskilled migrant that's for sure. ESL isn't easy…
I don't necessarily agree with you, but do you mean 'should'?
It's a hypothetical.
"the same would (then) apply to…"
It's ok I think.
People with South African passports can teach English. Unless you are suggesting a legal change?
They also make the best copy editors
people from philippines can also teach English. Unless you are suggesting a legal change?
I know that. I work with two.
i know that you know that.
I knew that you knew that I know that.
Yes they can, despite most of them definitely not having English as a first language (for the white South Africans, that's almost always Afrikaans)
This could easily borderline racism.
Filter the Quebecians from Canadians.
Filter the Boers, others non-English speakers from South Africans.
Filter Welsh, Scottish and Irish from UK.
Filter Southerners from the US.
Filter non English speaker from Australia/ NZ.
It isn't racism on its face, though it could become racist practice pretty quickly (such as the non white people being considered to have lower English proficiency after some stupidly put together "assessment" that means nothing)
One day, Taiwan will accept that they need trained language teachers, not "experts cuz it's the language of your passport country".

. As if that day will ever come…
They could easily require some kind of standardised test. It wouldn't cost them anything. However, most native English speakers wouldn't get IELTS band 9. I've heard of some who couldn't even get TOEIC 990.
There is 50-50 chance a British English speaker say letter H as "hatch", instead of "atch".
I would not take class from the former.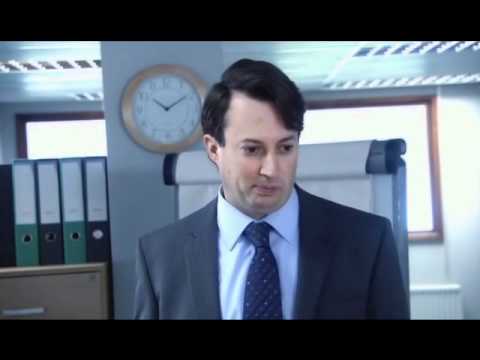 Yikes, should even a topic as innocuous as this come with a trigger warning? Racism seriously?
There's a 99% chance an American would say 'aluminum' not 'aluminium' I wouldn't take class from the former
Except…
Aluminum (Am Eng) and Aluminium (Br Eng) are both correct.
Pronounce H as "hatch" is never correct anywhere.