I would like to comment on some YouTube videos, providing some analysis of what we are seeing in the video. Kind of like this: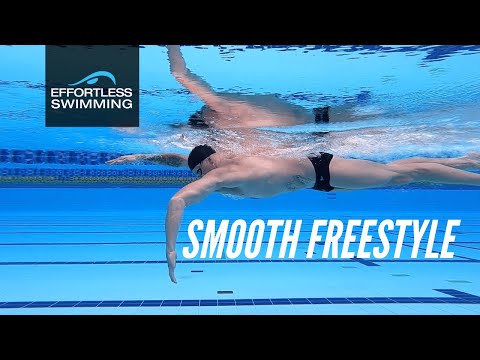 But probably the opposite with the YouTube video smaller and the video of me while I provide some analysis larger.
Does anybody know how to do this? Thanks much.