Something to consider on the practical effects of political arrangements on the landscape.
And something for fruitloop, who's looking for an [url=http://tw.forumosa.com/t/environment-forum/41194/1 Forum.[/url]
One of the podcasts I continue to listen to, despite how much the host can piss me off, is Econtalk. This week it deals with the tragedy of the commons.
The host and guest discuss the various ways that people avoid overusing resources that are held in common–fisheries, roads, rivers and the air–through the use of norms, cooperative ventures such as incorporating a river, the common law, and top-down command-and-control regulation to reduce air and water pollution.
A few notes from the website:
I went looking for this African ranch, and didn't find it. I expect that it looks something like this place.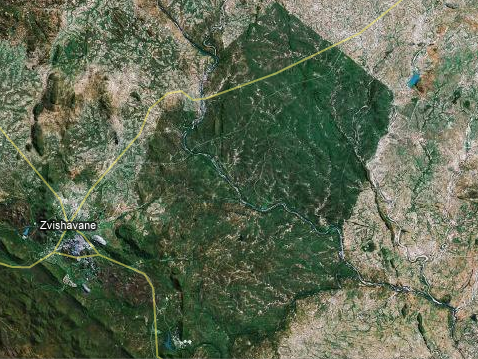 Zvishavane
And here's the border described in the pocast.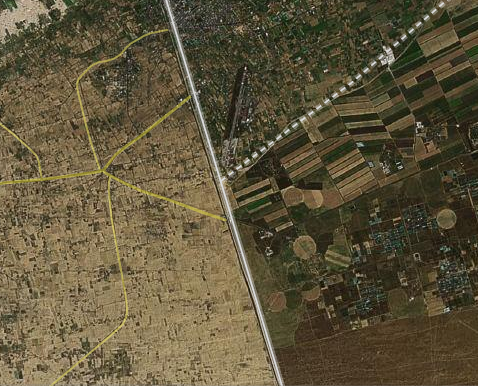 Egypt, Gaza, and Israel.
And a third…

Haiti & the Dominican Republic, suggested by Jared Diamond's Collapse.