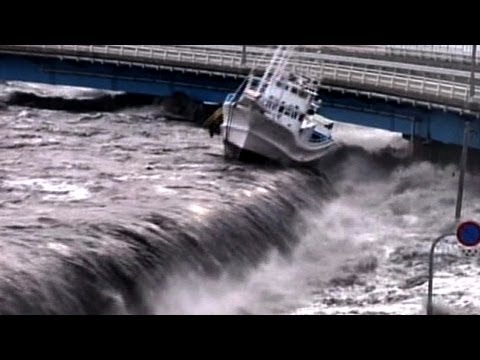 a vid on taiwans nuclear waste issues .
what can be done?
I was thinking mothballing all the existing plants and its six reactors is a good thing, as they are already past their design life.
And operating the 4th plant as it is newer technology and hopefully better. As well as a chance to recover the 11 billion USD spent on it.
But perhaps the experts and other skeptics are right. Taipower may have farmed the design of the 4th plant out too much and now its not truly viable to even be started.
After Fukushima. Perhaps Taiwan simply can not afford to have a single nuclear power plant because there is nowhere to go for its people should a Fukushima incident occur.
And the chance of a major quake and huge tidal wave is not a distinct impossibility in Taiwan, as we all know.
Now perhaps its time to say:
shut all existing plants ASAP
never start number 4
no more nuclear power on Taiwan.