The most popular podcast in Taiwan right now has to be 百靈果News, a.k.a. The KK Show.
It is a topical news show that interviews politicians and internet celebrities.
I get the feeling that the hosts both lived in the US for a period and are pretty familiar with the podcast format as a result.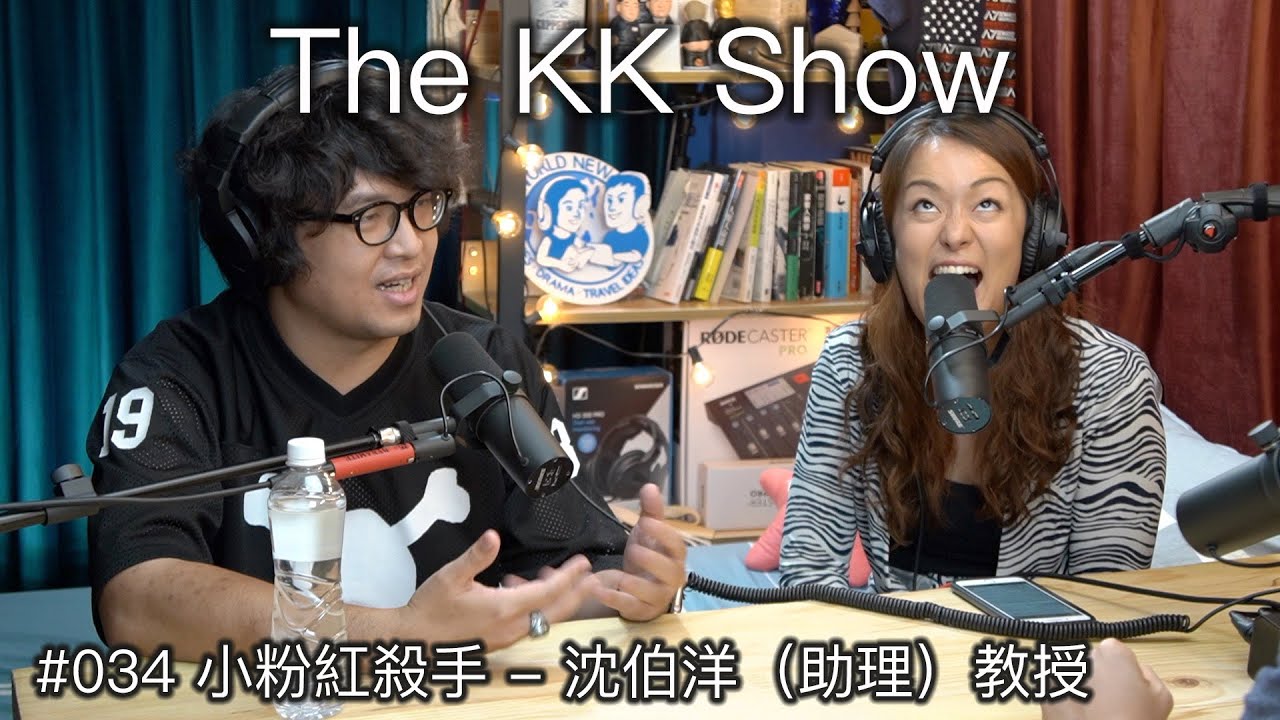 My favorite episode is when they interviewed Professor Shen who specializes in thwarting foreign cyber meddling.