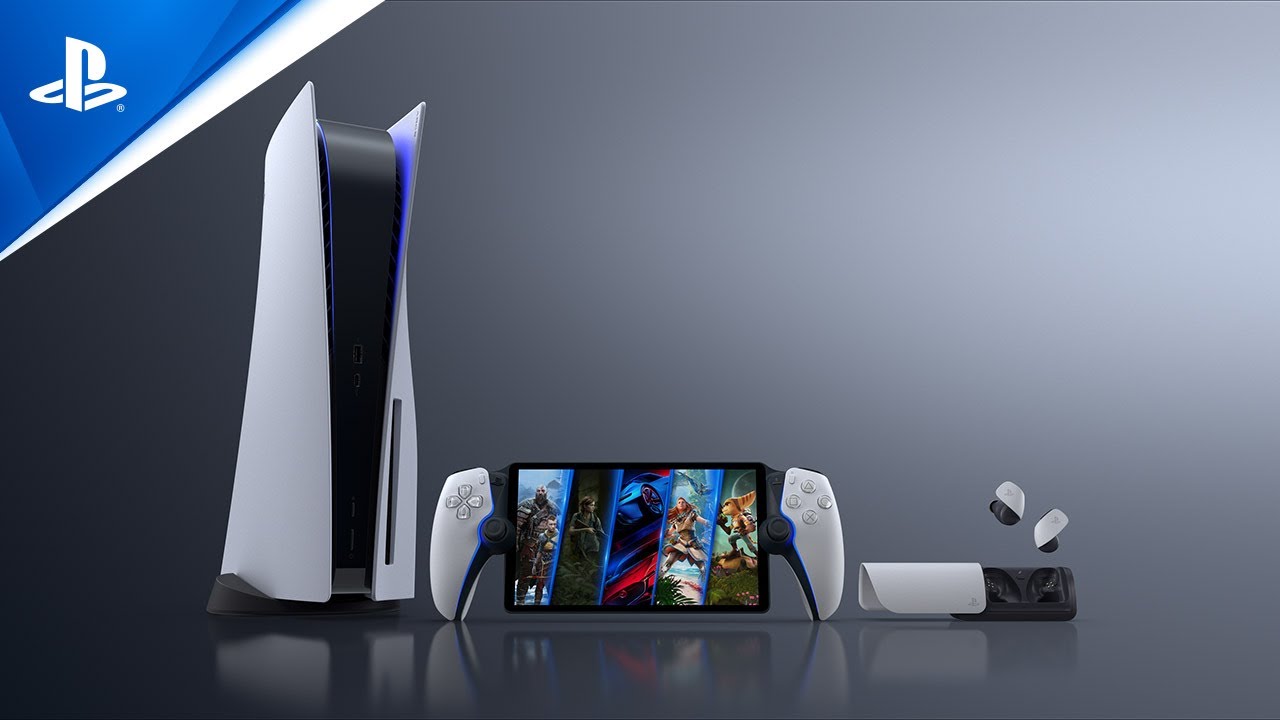 We will launch a dedicated device that enables you to stream any game from your PS5 console using Remote Play over Wi-Fi.
It has an 8-inch HD screen and all of the buttons and features of the DualSense wireless controller.
LCD screen running games at up to 1080p and 60fps over Wi-Fi.