Against the grain: The eco-friendly wooden computer that could spark a revolution
yeah, I know. The pic has nothing to do with the article but I think its cool.
Gives a whole new meaning to log on. :roflmao:
Q: Why have the British never produced a computer for the world market?
A: Because they couldn't figure out how to make it leak oil.
Bah, they've had wooden computers for years…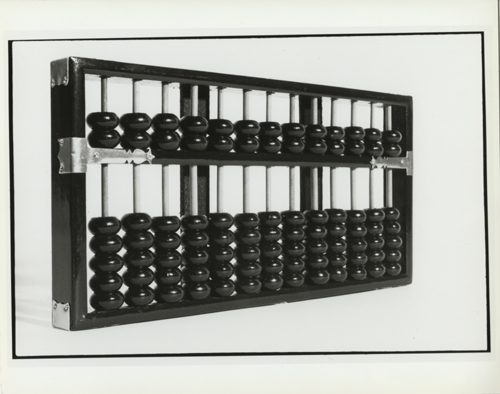 I don't think it's a good idea. Will probably overheat too easily.