Martin Amis is dead. Money is my favourite novel.
After Portnoy's Complaint, Money is the funniest book I've read.
I was surprised, when I searched, that forumosa does not seem to have a dedicated thread on the topic of "comfort women," the many women across Asia—including Taiwan—forced into providing sexual services to the Japanese military. So here I am posting this news in this thread as an imperfect substitute.
The last known "comfort woman" in Taiwan reportedly passed away at the age of 92. She did not want to be disturbed and her name was not released, at least in this report. RIP.
Guy
Liked her old stuff with the Ike and Tina Revue (and yes, Ike was a total abusive asshole). New hits, not so much.
That vocal performance in "River Deep, Mountain High" with Phil Spector's trademark "wall of sound"—wow! It's an incredible moment in pop music history.
Guy
Tina has so many songs that display her talent. I remember hearing her music on the radio and seeing her on TV variety shows when I was a youngster. This scene from Tommy brings back memories of young me being freaked out and very intrigued by her at the same time.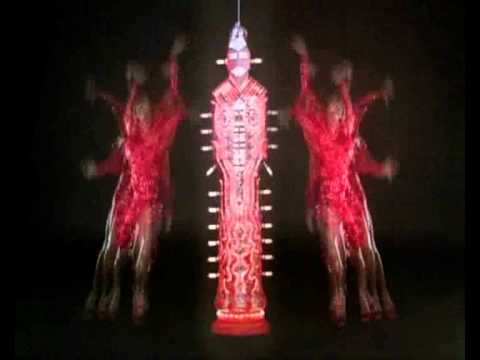 Such a cute couple.

I'll never forget the chorus of the "Private Dancer" parody I once heard from a disillusioned English teacher:
I'm an English monkey, a monkey for money
I'll do what you want me to do
Just an English monkey, a monkey for money
And any old textbook will do
I'm not sure how the verses went.








I just choked on my coffee…thanks for that!
Just change the word "men" for "kids" and the verses work fine as a lament about bushibans…