I believe I read that in high school.
Downton Abbey: A New Era. An unabashed, feel-good celebration of white privilege . . .
It's good. The character actually reminded me of a nicer, less morally damaged version of his character from 'Uncut Gems' (they're both into basketball, at least). I wouldn't say it was as good as UG, but I thought it was a solid 8 out of 10. Perfect for a quiet Netflix and pizza night on the weekend. Not for nothing, I'm also glad Sandler is finally doing worthwhile films equal to his talent.
The Lion in Winter has some of the greatest performances on film with Peter O'Toole as Henry II and Katherine Hepburn as Eleanor of Acquitaine.
I dunno, I thought Punch Drunk Love was great, too.
…and yet it made me sleepy. I can't stand movies that feel like plays.
Yes, I did too. But that came out 20 years ago. I meant overall up until 2 or 3 years ago he was mostly doing dreck like Jack & Jill, and the Grown Ups series. His performance in Punch Drunk Love is part of why I thought he was selling himself short (or maybe just having a lark with his friends instead of taking it seriously).
Just watched this Russian film on Youtube. Pretty recent, they even mention Covid a few times. I guess watching it free on YT is not supporting the Russian economy, right? I love foreign movies. Visited Vladivostok once, watching this brought back some memories. The film itself is not bad, but not a masterpiece either.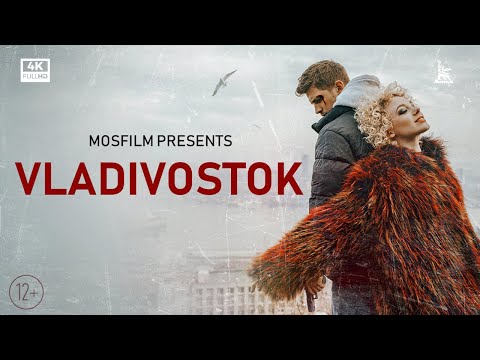 Just saw the new Jurassic Park movie. Far fetched stupidity. LOVED EVERY MINUTE OF IT.
Jeff Goldblum, what a treat.

I like learning about the privileged servants.
I love road movies. Mixed feelings about this one, though. It's a nice story, but a little bit too many psychedelic moments in this one.
The two scenes were she sings are very touching.
I know it's not the time to promote Russia, but I just watched this one and found it quite funny.
Let's pretend that all these actors are against the war in Ukraine.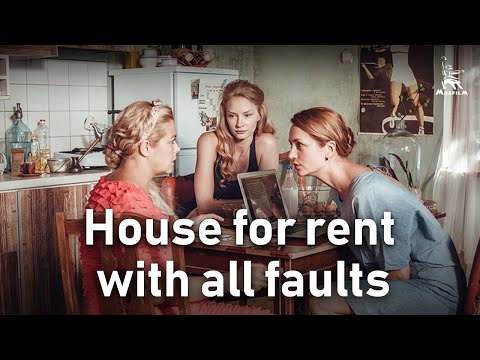 I am looking for free Ukrainian movies on YT now…
I will start watching this now: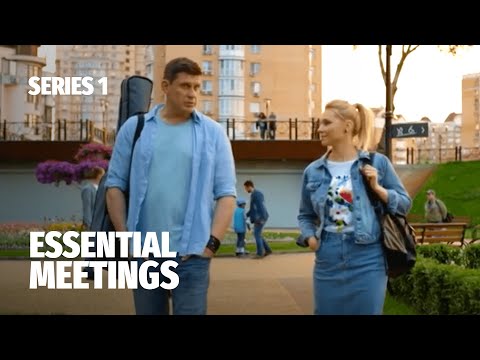 Turned out to be a very lovely film. Beautiful ordinary people, living a peaceful life in 2021.
Finished all 4 episodes of Essential Meetings. Loved it, went down like butter.
All the characters were very likeable, and while the script was a bit cheesy and predictable at times, I really enjoyed it.
Now, I am ready for more Ukrainian stuff.

Saw it at the theatre in 1967- thought it was great, though didn't know much about Chinese history or politics at the age of 12 (some would say I still don't).
It's a brilliant film. You are in for a treat.
just saw the movie about Elvis. Pretty good !!
Last weekend I watched Hustle and Maverick
I enjoyed both way more than expected, definitely agree with the positive reviews upthread
'Doctor Strange and the Multiverse of Madness' is on Disney+. It was alright. Definitely the most 'horror' twist on a superhero film I remember seeing. The most interesting scenes were with the Illuminati. I was disappointed in how they turned Wanda into a full-on mass murderer, and I found the kid (with the dumbest name I've ever heard, America Chavez) really annoying. I maintain the TV shows are better than the movies these days. 7.5/10
Just a heads up: new Hunger Games movie in the works.
And on the remake side: The Munsters.