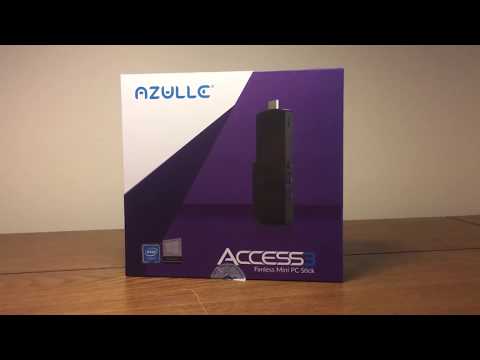 I'm looking for a new work computer (mostly office apps, minor image and video editing, video conferencing, no gaming) to complement my Surface tablets. These Stick PCs sound interesting.
I just walked around my usual route at Guanghua and no one seems to have heard of them (even though these started coming out at least 2 years ago). A search online for Azulle Access 3 Taiwan is topped by websites that help you buy abroad and send here.
I'm looking at the all the wrong places. Can anyone recommend how I might buy this in Taiwan today?
---
I also want to get one for my mom for my next trip home, and set her up with Work from Home stuff on a Stick. I was originally planning to use a Mini PC (Azulle's Inspire looks interesting btw) but a Stick PC is one less HDMI cable and power socket (I think)