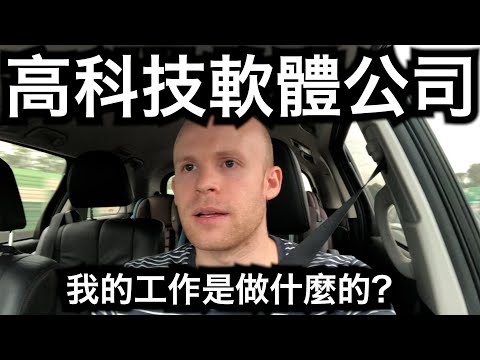 His company, an American software startup, automates the delivery of boxes and other equipment for semiconductor, health care, self-parking machines, and other companies. I assume they also minimize the movement, etc.
They save companies 10-15% a year on costs, which can equal about $1 million USD a year.
He was sent to be the manager over the company's Asia region and find customers because he speaks Mandarin (pretty damn good, I might add).
The company chose Taiwan to be the Asian headquarters because there are a lot of high tech companies and here, and it's close to Japan, Korea, China, Philippines, etc.
He was able to apply for and get the Gold Card, designed to attract high tech talent.