Could be. He strikes me as a bit … abnormal. He certainly doesn't have the interlocution skills you'd expect of a lawyer (barrister?).
On the same theme, I've just been watching this: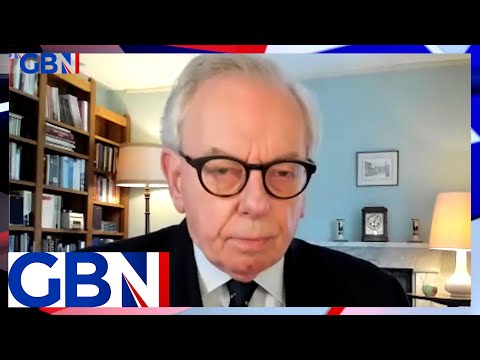 A very wide-ranging discussion here in 20 minutes. I agree with most of what they're saying here. The COVID files are a disgraceful indictment of Britain's descent into anti-intellectualism, political dishonesty, populism, and third-world-grade governance. It's hard for me to see how anything is salvageable from all this.