I bought my Di2 in the U.K. and bought it to Taiwan with me.
The 11 speed version.
I decided to setup off bike and update firmware make sure all is good before I fit? Lots of differing ways to connect they all work!
My kit came EW-RS910 bar end junction and the not recommended as to expensive Y-split cable EW-JC130 I found a benefit, cost I don't know came with kit.


Firmware update, no MAC software so I borrowed a windows machine, can't be bothered with virtual drive for 1 piece of software.
Downloaded.
Shimano E-Tube Project 5
Message I get after installing and connected to pc.
SM-BCR2 firmware is old cannot connect.
After much searching I found v3.4.5 installed this and works.
Updated no problem, couldn't run test as I supposedly have wrong connector??
Not happy is Shimano trying to make us buy later 12 speed setup?
Can't see fitting being a problem, frame will be stripped out of components? I use
3T Aerotundo Team Bars
The cables run internally,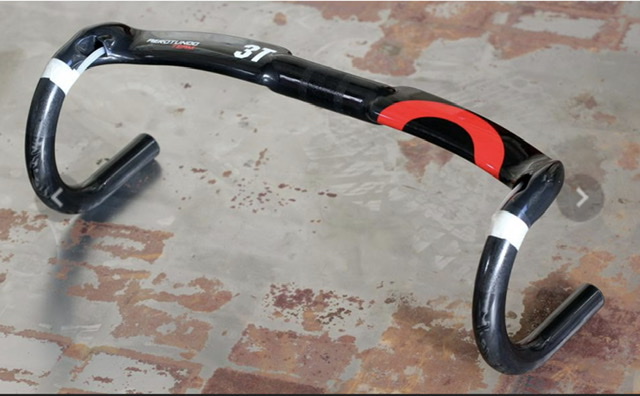 The reach on these 113mm reason I have short stem.
Can't say when I will fit as I'm going to respray frame new rims and hubs also, I'll be asking recommendations for them.