Damn that looks uncomfortably like an Elon Musk product launch.

Guy
Were you there during Morakot?
That was . . . intense.
Guy
I was actually in Korea at the time on vacation with my wife
Can watch some video of my place though. Blackhawk lands 30m away from my place.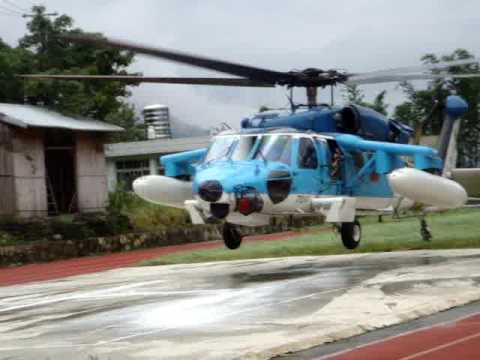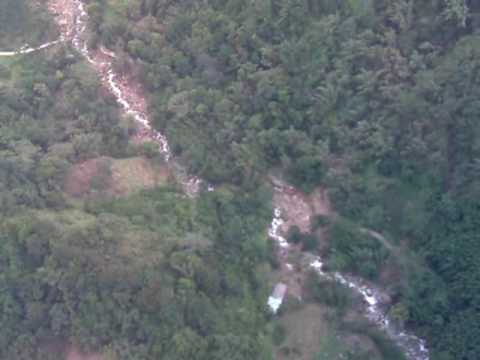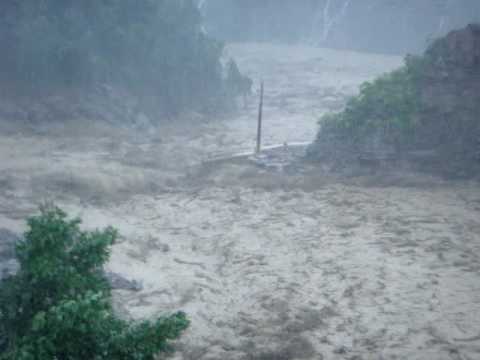 Sure. Same here. And he surely did too, and yet there he was. So that's a mystery which may or may not be illuminated in time.
Body of 5th missing person found.
Hmmmmmm.
Complicated topic.
When and where were those pictures taken?
Crushed cars.
Sometime this year it's on the road to where I live.
Thanks for correction I had forgotten the correct date. The Puegot was owned by a local teacher.
I won't drive this road in heavy rains for this reason.
What are the best roads to drive in heavy rain?
If you want to risk being crush by rock falls any on them up my way including the main Alishan #18 highway. This boulder on my road after the rains.
The main highway after some rains.