Continuing the discussion from What Are You Watching (TV Series, etc.)?
:
Just saw this earlier this week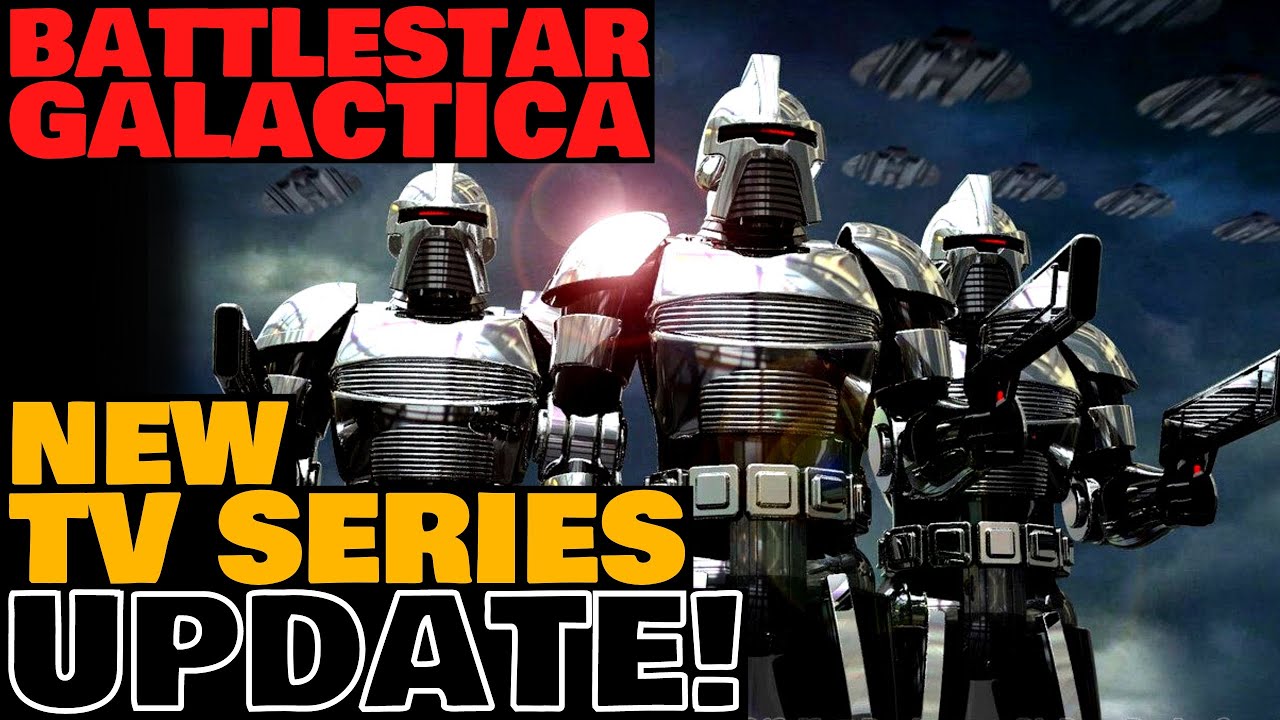 I had no idea they're making a new one. The reboot is my favorite sci-fi show.
Let's hope this time they actually have a plan.
Or don't and don't claim they have a plan.
I wouldn't mind a reboot of Babylon 5, BSG was done already

This won't be the same. BSG worked because it was the perfect allegory for the war on terror (culminating in the incredible third season on New Caprica).
This time around an AI takeover seems a lot more plausible. Maybe it will feel even more grounded?
Did anyone watch the Caprica show?
I think I watched one or 2 episodes, then completely forgot about it. I'm going to have to dig it up and watch it now out of curiosity (unless I forget again as I have quite a busy weekend).
Way too many subplots. Hard to keep track of.
I watched more episodes than @Shaun008 , but I also failed to finish the series.