China bans imports of Taiwanese pineapples.
My favorite Korean Youtuber eats imported Taiwanese pineapple cake in solidarity.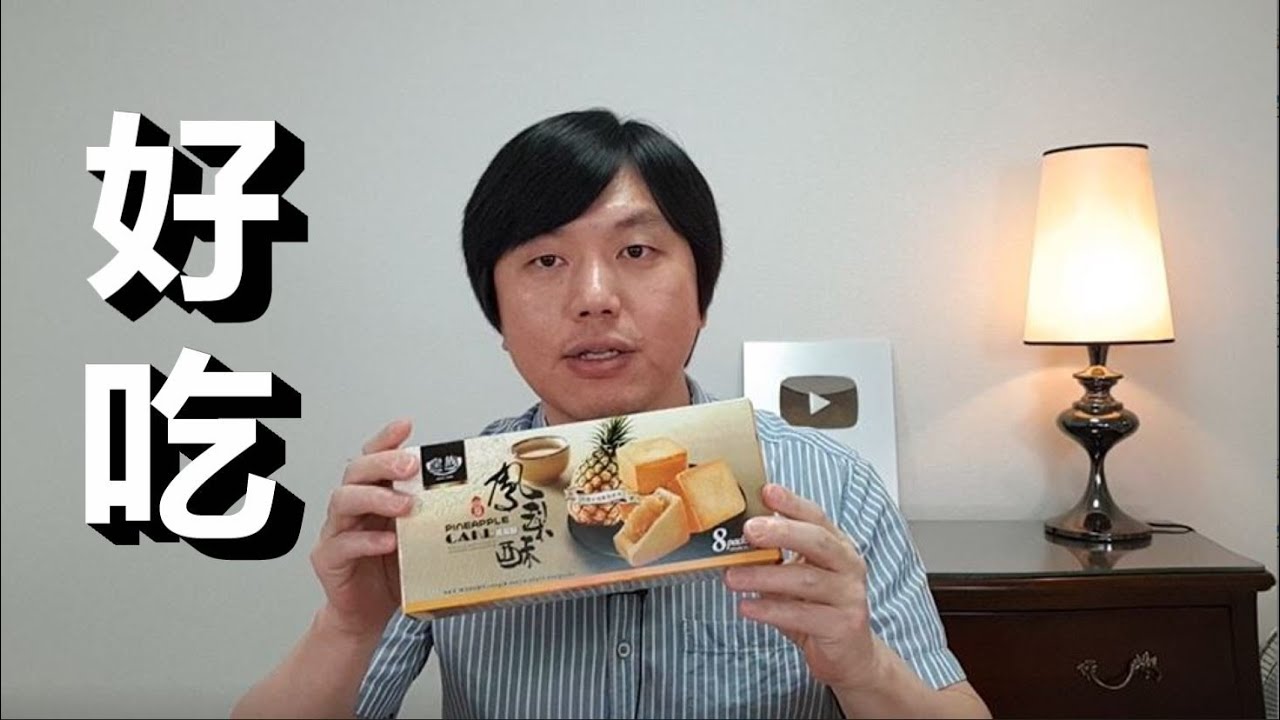 "Since last year, Chinese customs officials have repeatedly seized pineapples imported from Taiwan that carried "perilous organisms …""
CCP has lot's of them.
Find someone else to sell them to and never sell them to china again, simple as that. Give no quarter! let them be forever starved of tasty pineapples!!
What can you do with a surplus of (soon to be) cheap pinapples?
Local companies including PX Mart, Imei, and Largan Precision have stepped up to help:
I pledge to do my share by eating more al pastor tacos with Taiwan pineapple!

Guy
Surely cheaper pineapples, not to mention pineapple cakes, is a good thing

Pineapple salsa at Baja Fresh…hmmmmmmm.
Don't let anything stop you…

Did my part by having stewed pork with pineapple tonight. Delicious
Did you use pineapple as a tenderizer marinade for the pork?
No, that sounds like a good idea though. My wife did it, lu wei style in ceramic pot. We have a long running battle going in which I insist that lean meat be used, or I find it inedible, and she pretends that I haven't told her this 1000 times. Today she used trotter chunks, just on the edge of acceptable

The love of fatty pork in Taiwan is as predictable as Beijing's capricious trade practices.
It's a battle of the wills.

Guy
Brian Hioe at New Bloom examines the pineapple ban and responses to it, observing that China's actions may have yet again helped to consolidate Taiwan identity.
Guy
Ok this story is actually more interesting than i realised.
China actually copied Taiwans pineapple growing techniques, started growing and selling their own. Then banned (and bold face lied about the reason why) Taiwans imports encourage their own sales - given the choice people will buy taiwan fruit over Chinas as Taiwans brand is strong in china.
Who is still dumb enough to trade with china in 2021?? Elon musk for one. Looking forward to cheap tesla knock offs soon!


The all new 2022 TeShaLa Model Xi!
Some Taiwanese of entrepreneurial spirit actually sold and helped transplant the technique and knowhow involved. Quelle surprise when later China decides they do not need Taiwanese products.
Well, if you are a free society, one negative is that it is hard to legislate against your own citizen individuals taking action that is harmful to the country as a whole.