Posting for a friend, and also curious. As a brand, a product, is this "OK"?
The brand is sold by Europeans.
I have 2 thoughts. Conflicting. I can see people being upset and sensitive by a white person making a cartoon, about a race their race decimated, for profit.
On the flip side, it is a cartoon and frankly i couldnt care less on something so innocent.
But some people do get triggered by this. And this does seem valid to be fair. So, what do you think?
White Euro company using a cartoon depicting North American first nations for their product image. Cool, or not cool?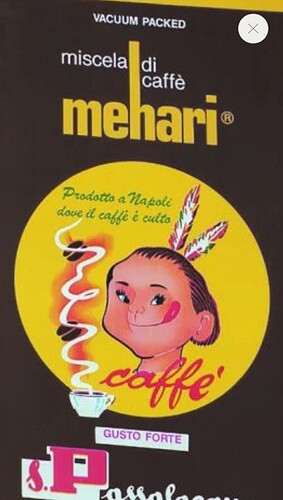 It is OK.
It is not OK.
Other (Explained in discussion)