very neat fly.
jellyfish, if you are hunting cicadas, just check anywhere that is treed. i walk through trails in the forest and they screech and fly away as you walk near, they are so freaked out and trying to get away you can hear them clunking against branches when flying away. can also always find the shed skin from when they change to their adult form.
edit. this year i have found more than usual new things to me, especially bugs. usually i dont have my camera or i have the under water one cause its rainy but got some pics.
nephila pilipes in a molt gone wrong. fungus is bad in Taiwan, i must admit. second time i have seen this where fungus took over the spider while shedding. very amazing at night in the dew.

Unknown forest roach #1.

Unknown forest roach #2.

Ant lion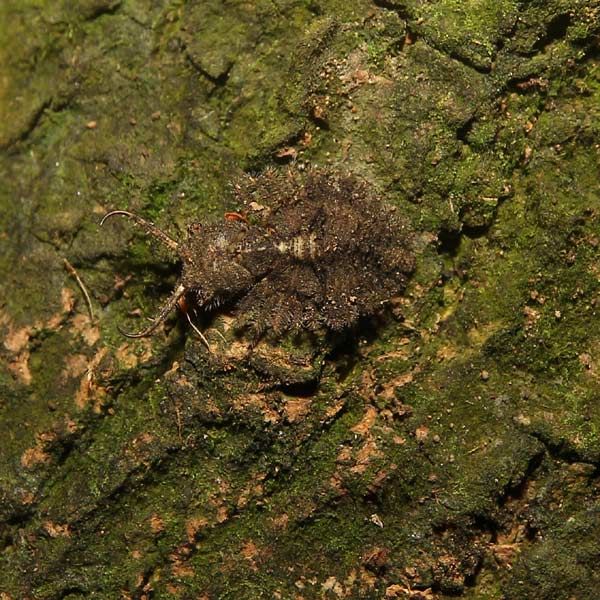 semi aquatic grasshoppers?

bumble bee