Close friend of his no doubt
If so, all the better reason to get a detailed—and intimately personalized—story out of it.
Guy
The goods—such as they are—have finally been delivered:
Guy
Every time I see a shenanigan like this, I always hope they aren't American (as if I represent them or something?).
He's not well and needs help.
What happened to the good old days of Malibu Barbie and Ballerina Barbie?

I like the alliteration, but it should have been taken all the way:
Bikini babe busted for breaking batbug bylaws
I agree. With the K-Man, there should be no half way.
Guy
Ha! The title has been redacted to "Beachgoers busted …"
Keep your hands on the keyboard!
I bet the cops busted those bikini babes just so they could get their deets.

Who tipped off the police? I heard they were fingered by local residents.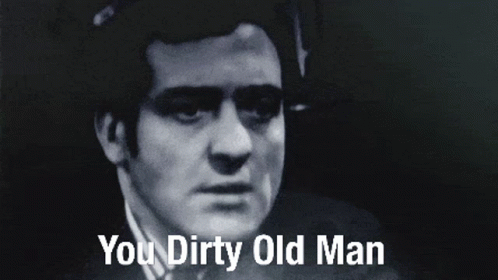 Hey! Things are looking up!
I think you should rephrase that.

I dunno. That headline sounds quite positive!
They actually made an error, read the article.
I know. I was being sarcastic.
Come on, it's Taiwan News. Do we really need to read it?
Must be a slow day if K is writing bout work stats.
We need a big drug bust involving a midget, a backpacker and a local.