At least he held out until after the World Cup.
The king is gone


Greg Bear, science-fiction writer
Everyone gives 'The View' shit, but this broad was never afraid to speak her mind (even if some of it was best left unsaid). RIP
RIP Benedict XVI

Pope Benedict died.
They say these big celebrity deaths happen in threes, and I think Pele, Walters and a former Pope would qualify.
Never heard of Walters until today
Huge on our side of the pond.
If you murdered your wife in the 90s, she was THE person to be interviewed by in a desperate ploy to cast doubt.
If the gloves don't fit, you……this guy?
I've just realised I have seen her/heard of her through Norm Macdonald.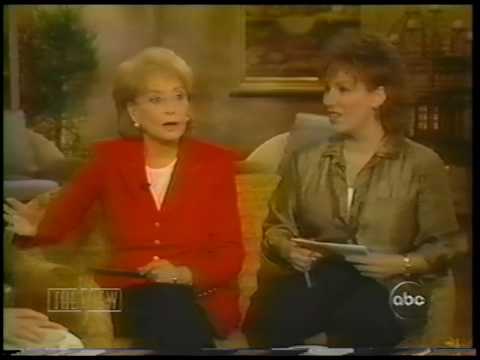 I was thinking Robert Blake? Lol there are so many celebrity slashers.
Just about to post that…