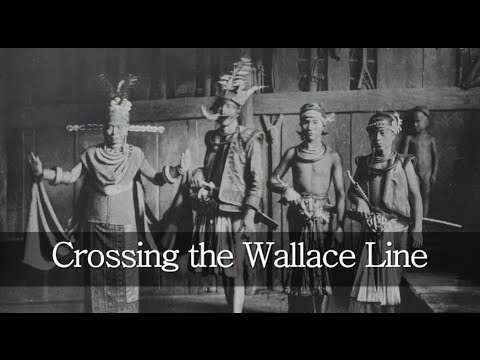 With some genetic, linguistic and social science evidence, this guy draws the conclusion that the reason for a lack for original Austronesian Y-monochrome east of the Wallace Line is the result of Austronesian's matrilineal societies.
I think it is very possible, but if matrilineal societies could be the cause of the men in a society not adventuring into the next island with the women, why didn't that happen prior to the Wallace Line? Why didn't the men stay put in Taiwan? or the Philippines, or Malaysia?
I don't think the mytery of why only the Austronesian language and the X-chromosone crossed the Wallace Line have been solved by this study.