Nancy Pelosi doesn't run from the statement here. She holds a good deal of power and isn't simply some genius investor from California.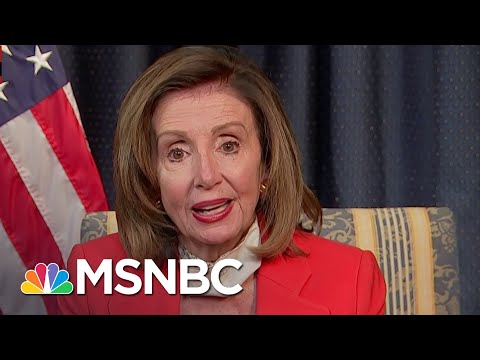 Chuck Schumer responds to question about whether Democrats should back away from using phrase "defund the police". Eric Adams is the incoming mayor of NY for heading in the opposite direction of this sentiment. I will grant you that Hirono doesn't know what she's talking about but Schumer is very precise in his language.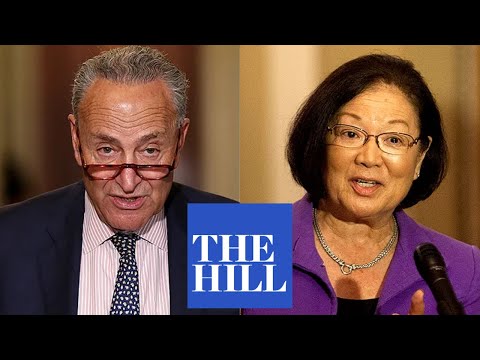 AOC. You knew this was coming.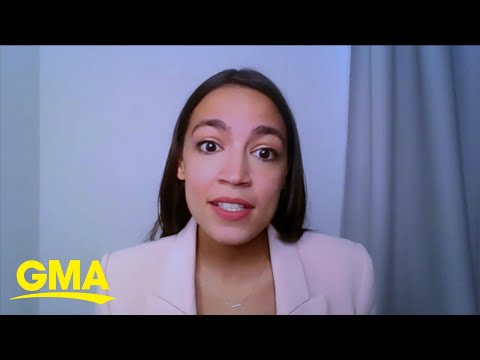 Minneapolis mayor says 'yes', Cory Booker says 'no', Ilhan Omar says 'hell yes'. Booker said this during the DNC primaries and received blowback.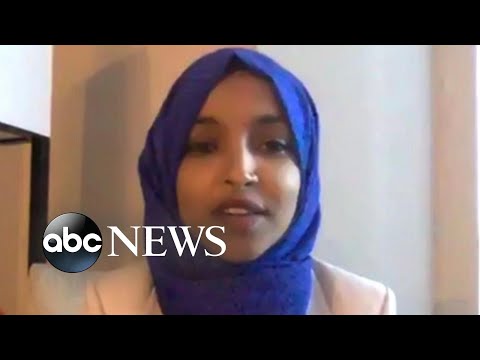 Kamala Harris. First in line for Presidency.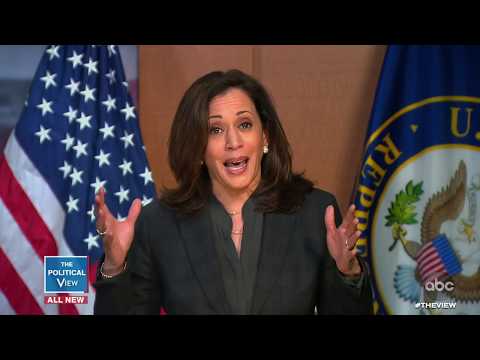 Time's up. My next search would have been Stacey Abrams though she doesn't hold any elected position outside of governor-in-exile.