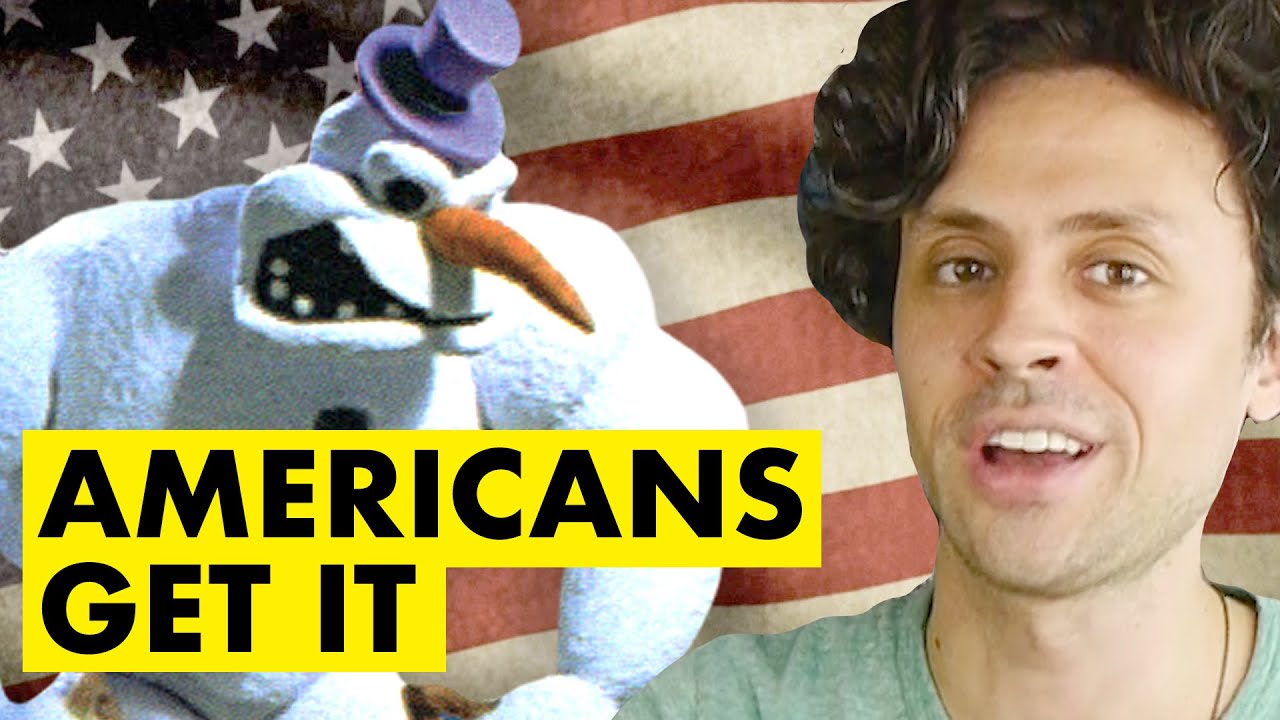 I very occasionally watch J.J. McCullough's videos. If YouTube recommends me one of his videos, usually on pop culture of politics from a Canadian perspective, I might click and watch.
After about 5 minutes into explaining what makes American culture American, a Korean Fish doll popped up from behind his back.
I mean it couldn't possibly be anything else right?