Hey!
I recently moved to Taiwan from the Netherlands, and youtube has started recommending me the channel from Not Just Bikes (the irony), which I recommend to anyone with interest about city infrastructure, driving and cycling, or even healthcare. I searched the forum but it seems noone shared this here before.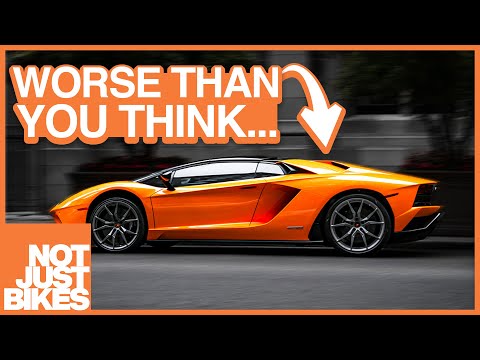 Anyway, I've seen plenty of topics and posts about driving & cycling in Taiwan, but usually they don't get to talk much about road infrastructure and put a lot of blame on the drivers, which, while they DO have some blame, their behaviour is usually just a consequence of what the roads lets you do.
This channel has some pretty good videos about it (let me put just a couple more

):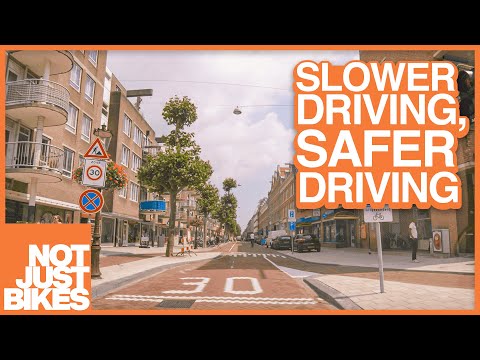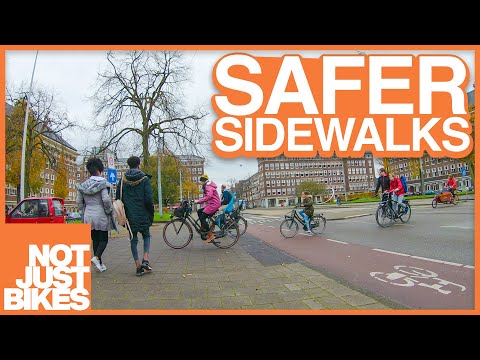 I'd be interested in knowing if there is places where people share and discuss about taiwanese infrastructure.
My main complains about Taiwan in general and Taipei in specific are:
How loud is it when I open the window at home, mainly because of how much motorized traffic moving at high speeds there is.
How unsafe I feel walking on the streets in Taiwan: blocked or nonexistent walkways, fast-moving traffic, motorized-vehicle centric infrastructure.
Crossing roads by foot in general, and waiting in traffic-lights for more than 30 seconds.
I really dislike walking in the city with someone and having to immensely raise my voice, while still unable to hear my conversation partner, while waiting at a traffic light for the last 90 seconds, while motorized traffic turning right on my corner just barely misses me over and over and passes at high speeds.
Many good things about Taiwan, but roads ain't one.
Thanks for reading my rant! I highly recommend the channel's videos!