Fan club.
Actually, I didn't know Steve was in on it, too.
You guys are totally messing me up. What the hell is this, snoopyosa.com ?!?
Guy
Tando too? Wow.
I haven't had this much fun since the smurf wars of '83.
Who needs ghost money?
(This has been reported in more well known news outlets but this one isn't behind a pay wall)
Am I the only one having trouble picturing boiling ramen in a girls' washroom? I mean I know they've been known to have sofas, but who would actually go there to eat (ramen)? Did I just not spend enough time hanging out with the cool kids in high school?



In my high school bathrooms we had 190 degree water faucets which people used primarily to cook ramen, so this makes more sense if this is a private school with some boarders at it.
Okay, but I glanced at the judgement, and apparently she had already added the water and then went into the washroom to eat the ramen.



To each her own, I suppose.


Relatives have their own watering can at the graveyard and lock it to a designated "watering can rack".
Or you can rent one:

They need to take a page from elevator manufacturers and change it to "X persons or Y weight". Otherwise it's not fair to the thin tourists!

Cephalopods shouldn't worry!
I don't trust that canal water, man.
This, from the country that gave the world Norman MacLaren's Neighbours?!


Fun fact: when this green & slimy alien was impersonating a hooman child in a school in the Great White North back in the day, we actually had an assembly for the purpose of watching that film. And we got the uncensored version!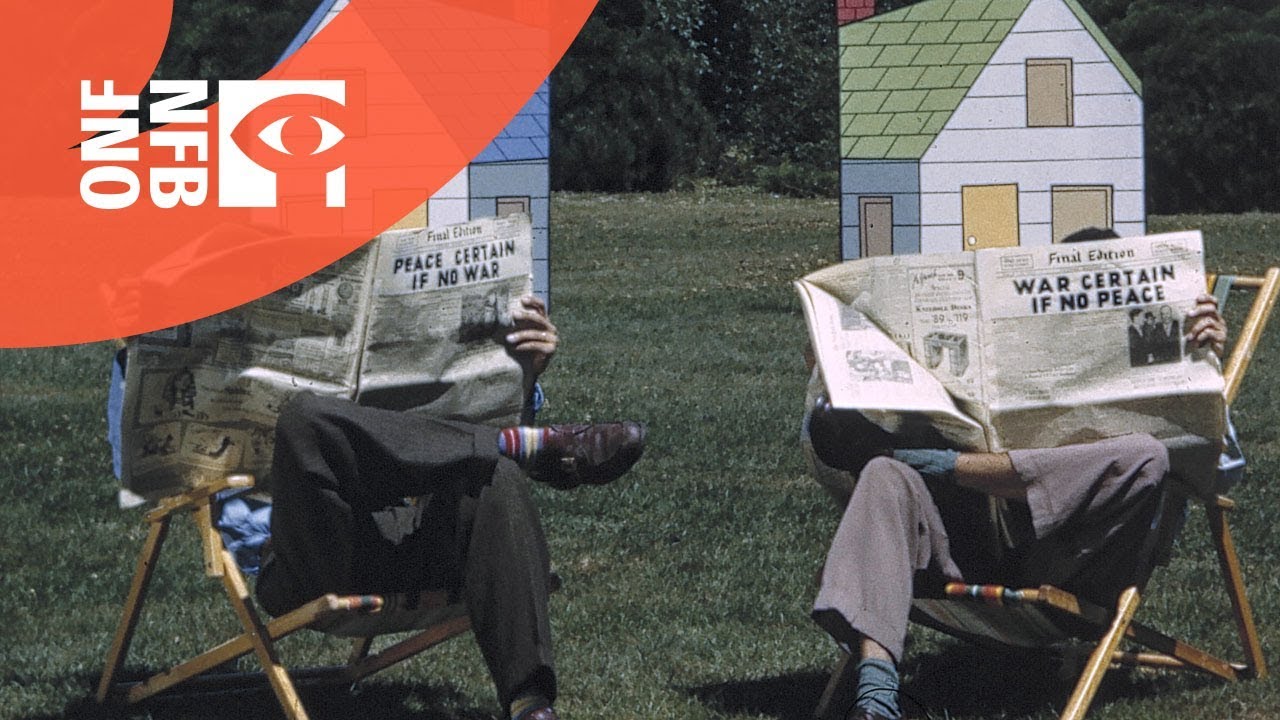 I think these guys were playing truant that day, because why else would they literally act out parts of the film?
Then Wheeldon decided to build a fence at another point on the property line, and Pellegrin ripped out his lines and stakes. Twice.
I don't remember this scene, though…
The Wheeldons and Pellegrins once had cordial relations, but that ended in 2014 when Pellegrin dumped nearly 10 kilograms of dog feces on what he believed to be his side of the property line.

"In fact, it was not," wrote Crockett.
In the end, both sides lost. The guy who dumped the dog doo was awarded $2 for the original trespass, to offset the $16,801 he needs to pay for everything else.