Oh boy…I knew quite a few were illegal but didn't expect so many of them to be illegal.
Yep. How could the authorities know they were illegal until the Malaysian landslide reminded them?
87 people died in 1996 in a camping in the Spanish Pyrenees. Even one year after it, you could still see their belongings downstream.
I always review topographic maps and/or the area before choosing a camping site.
I guess it's been a pretty well known thing in the govt.
Saw a news video about it from 5 years ago also stating about 90% of camping sites were illegal.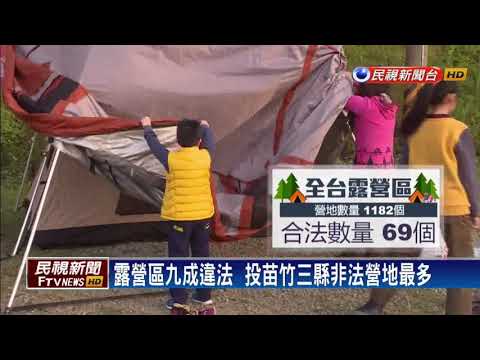 No thanks, I would rather park on the road with the hazard lights on.
I do not quite understand these statistics. How does the government know the amount of "illegal" camping areas? And if they did know about them…was that just for their general reference?
Ad at local agricultural office warehouse. In the last 8 years of living around farmland I have seen only one guy wear a mask while spraying pesticide.
Pork fat in front of stall where my wife buys her pork. Forgot to take pic of the piles of egg shells thrown on the ground at another stall. And the rat I saw moved way to fast for a pic…
They probably had the graphic left over from a zero-COVID campaign telling farmers they need to get their fields bleached.
Think I'll give those a miss.

Sizes range from L to 6XL. Do you think that's a marketing choice, or something else?
Neighbour attempted to kill 4 of his neighbours by stabbing them to death as he couldnt take another CNY's ruined by their noisy partying. Very nasty stuff.
Called the police afterwards to tell them he had done it.
Comes in sizes L to 6XL.
Is this the size of your waist or the size of the front part?
Didn't happen in Taiwan, but Taiwanese tourists in Japan is close enough right?
Group of tourists try to cheap out and share their bowls. The men go in first to order and eat half their bowls then come out and have their wives swap in to eat the other half. They were told no sharing. One lady proceeds to go online and complain and call it stinky ramen just like the owner's face…all this because they wanted to cheap out over a bowl of ramen that costs 140NTD
There are quite a few people trying to review bomb the place with 1 star reviews for "discriminating against Taiwanese".
The Chinese can't travel so the Taiwanese will take up the challenge.
Cheap twats. They deserve to be called out and embarrassed for this.