" Coronavirus doesn't scare them. These Israelis are prepared for the apocalypse"
"… others are learning to live without food …"
?
Good news in troubled times for journalist Maria Ressa in the Philippines, who will be awarded this year's Nobel Peace Prize. A nice conversation with her appears here on CBC:
Guy
Here's some good news: awesome researchers in Texas with the skills to made a vaccine have made their findings available to anyone, leading to scaling up of production and vaccination in places like Chennai and soon elsewhere in the world.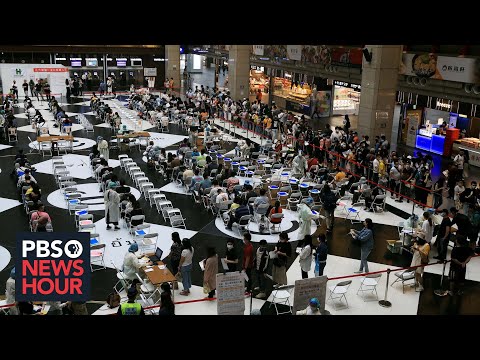 And yes I know this could go in the vaccine thread, but I want it here as GOOD NEWS, and not swamped by the negativity and naysayerisms in many of our coronavirus threads.
Guy
Some even better news is as follows: COVID is a complete non-issue in India, thanks mainly to Indian doctors developing successful treatments and Indian state governments allowing them to do their job unhindered - quite an achievement for what was (but perhaps now displaced from pole position) one of the most corrupt countries on Earth. So it's likely that they'll completely ignore this "good news" the same way they've been ignoring Bill Gates trying to sell them useless shit from his carpetbag of snake oil. And that, again, is good news.
Sorry, you can't avoid "naysaying" just by posting in the wrong thread.
Happy "good news" day to you to sir.
Guy
Here's some good news: a large-scale Encyclopedia of Taiwan is coming out in Fall 2022. The general editor is Michael Hsiao at Academia Sinica, who speaks about the breadth of the project in the story below while making these key points:
Each article in the Brill encyclopedia is to be written by academics, Hsiao said, adding that it has more than 600 articles so far.
Brill publishing an academic-level encyclopedia on Taiwan shows that the nation has "built up enough credit" to have a say on matters of importance to the academic community worldwide, he said.
No Chinese author is on the writing team, because China lacks academics who seriously study Taiwan, Hsiao said.
"Beijing has never treated research on Taiwan as a scholarly pursuit, but as a means to control Taiwan," he added.
From as early as 1990, Taiwanese embarked on Taiwan studies that were not influenced by Chinese interpretations, and after 30 years of hard work, Taiwan studies is a unique academic field, separate from that of sinology or Chinese studies, he said.
There are more than 20 academic departments conducting research on Taiwan, as well as dedicated international journals, Hsiao said, adding that there are more than 20 Taiwan study centers around the world.
"We may not be able to make political statements on the international stage, but in academia, Taiwan is making a name for itself," Hsiao said.
Guy
Seems like a good thread for this story (apologies if this has already been posted over in IP, but I don't tread there).
I presume John Cena is trying to atone for his earlier shameful Beijing a&& kissing apology? Still good on him to go meet this kid.
Guy
I feel a lot more kindly towards him at the moment.
Jackpot collected!

Guy
She plans to use the money to buy land in Indonesia so her family can grow agricultural produce, Y said.
Smart gal!
Here's one that landed in my feed.
This guy epitomizes an ethos of underpromise—and overdeliver!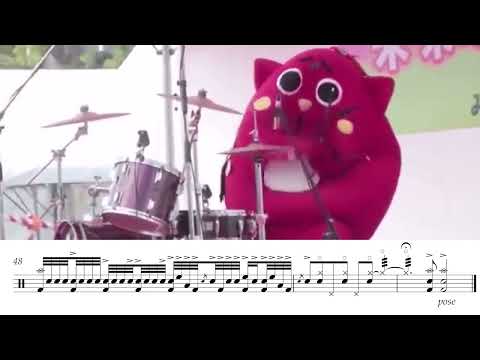 Guy
This may be the most awesome thing in Taiwan you have yet to see today:
Guy